New York City. She charms me, she amuses me and she beckons me back the minute I leave.
I love the pace.
The kitsch.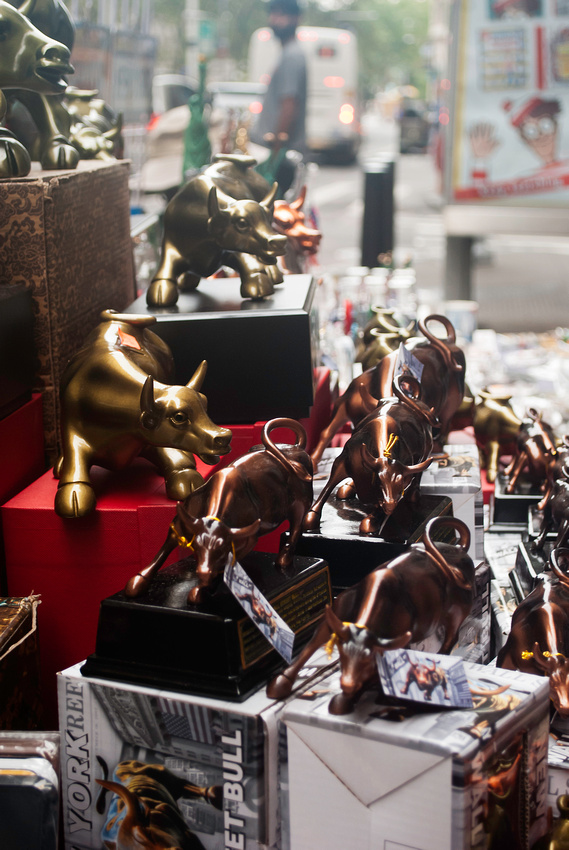 The old.
And the new.
The streets above.
And the tracks below.
I soak up her history.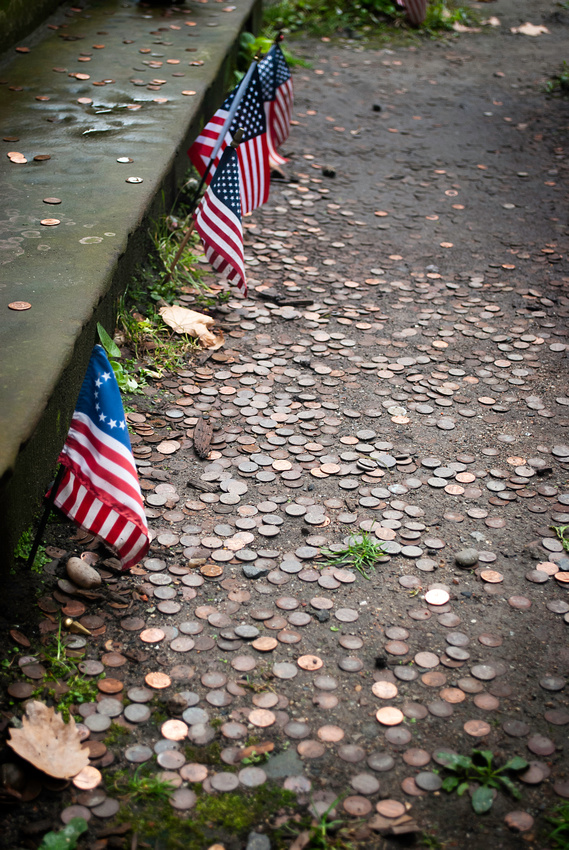 Including the parts that make me cry.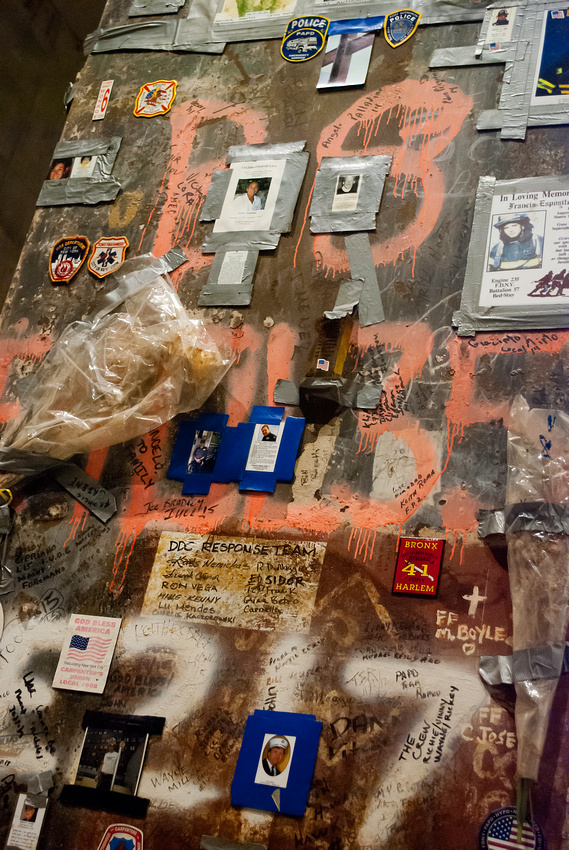 And I love how she shines.